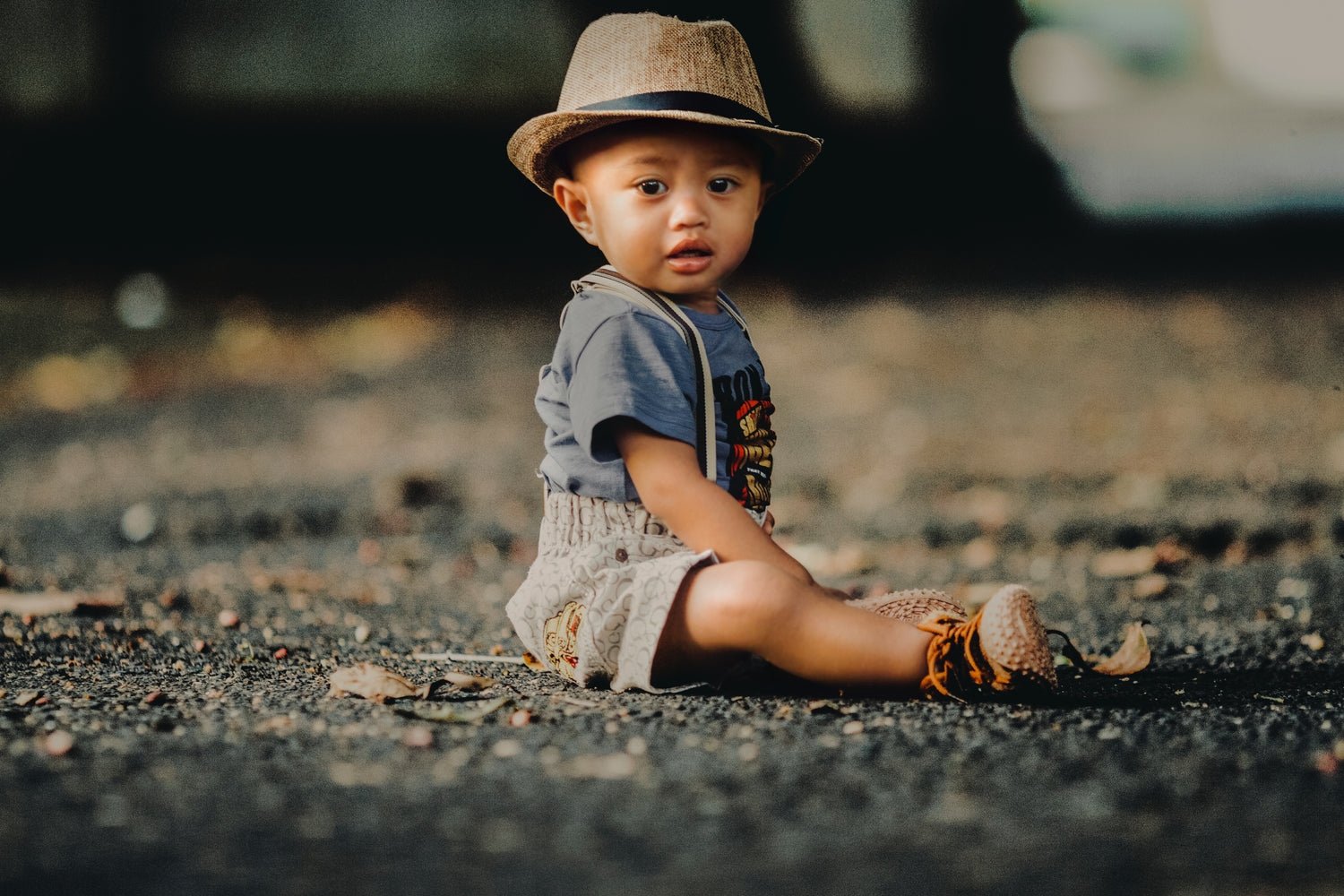 Find It Love It Buy It
Shop our amazing selection of stylish pieces for your little ones. Get the perfect look for the season. Find it, love it, and buy it!
Shop Now
Style (stahyl)
Being authenticaly you, refined, modern, and sleek. It's a commanding presence with a forceful appearance of class and chic.
Make a dramatic first impression with our stunning collections.

Take a look at our favorite pieces and shop in confidence.